Cordless vacuum cleaners are a new type of vacuum cleaner that do not need a power cord to get the job done. Like a mobile phone, it uses a charger to keep the machine running. Generally, it takes 4-10 hours to complete the charging, and it can work continuously for 20-30 minutes. The wireless vacuum cleaner has a built-in drive motor, turn on the vacuum cleaner switch to run the machine, and the wireless vacuum cleaner will clean according to the human drag, no power cord restraint, whether it is cleaning the ground, cleaning the gaps of doors and windows, or cleaning the car, it is very free. Compared with wired vacuum cleaners, cordless vacuum cleaners are tailor-made for those who pursue efficiency and convenience. You can clean in different rooms, and the cleaning radius is infinitely expanded. Extending from the living room to the horizontal type, there is no longer a tie between the power supply; from the bottom of the sofa to the corner, the vertical and handheld dual-use, a wireless vacuum cleaner can handle all troubles. The cordless vacuum cleaner can easily suck up sunflower shells, food residues, leaves, dust, cigarette butts, etc.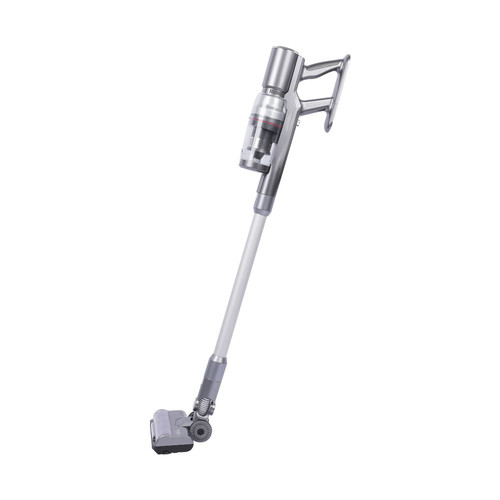 Suzhou Royal cleanland Electric Co., Ltd. was established in June 2016. It is a professional 
China strong suction stick vacuum cleaners manufacturers
 specializing in 
wholesale strong suction stick vacuum cleaners
. The factory is located in Linhu Town, Wuzhong District, Suzhou City, which is located in the beautiful Taihu Lake. It covers an area of 9000 square meters and has 150 employees, including 30 engineering technicians and management personnel. As a famous 
OEM high suction bagless cyclone vacuum cleaners factory
 in China, the company adheres to the core values of "integrity, unity, enterprising, innovation and dedication", adheres to the service tenet of "users are God, quality and reputation is life", and produces high-quality products with excellent quality to meet the needs of customers. Suzhou Royal cleanland Electric Co., Ltd. is willing to cooperate with you hand in hand to create brilliant tomorrow!