1. Easy to operate: The wireless vacuum cleaner uses batteries to store electrical energy, so its design adopts a small and mini design, which looks simple and elegant in appearance, simple and light to use, and adopts a one-button dust removal design, which makes it very easy to remove garbage. Convenient collection and easy operation.
2. Not limited by power supply: When the wireless vacuum cleaner was first developed, it was mostly used outdoors, because there was less outdoor power supply, but now the vacuum cleaners are basically two-in-one for cars and households, and the suction heads are very complete, like bed sheets. Suction heads, small flat suction heads, small brushes and adapters, etc., meet the various needs of our daily life and are very flexible and convenient.
3. Free cleaning: It is very suitable for cleaning some small parts, such as some small corners that are difficult to clean with a large suction head, and wireless vacuum cleaners are very convenient to do.
The above is an introduction to the advantages of wireless vacuum cleaners. I believe that everyone has some understanding of the above, and I hope it will be useful to everyone.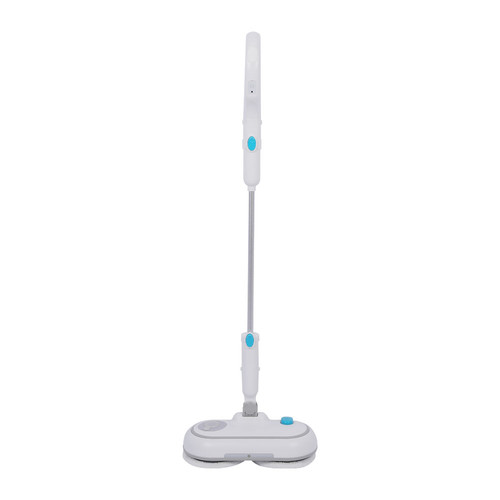 Suzhou Royal cleanland Electric Co., Ltd. was established in June 2016. It is a professional 
China strong suction stick vacuum cleaners manufacturers
 specializing in 
wholesale strong suction stick vacuum cleaners
. The factory is located in Linhu Town, Wuzhong District, Suzhou City, which is located in the beautiful Taihu Lake. It covers an area of 9000 square meters and has 150 employees, including 30 engineering technicians and management personnel. As a famous 
OEM high suction bagless cyclone vacuum cleaners factory
 in China, the company adheres to the core values of "integrity, unity, enterprising, innovation and dedication", adheres to the service tenet of "users are God, quality and reputation is life", and produces high-quality products with excellent quality to meet the needs of customers. Suzhou Royal cleanland Electric Co., Ltd. is willing to cooperate with you hand in hand to create brilliant tomorrow!