Whether you live in a small apartment or just have a few square feet to work with, a stick vacuum cleaner is an ideal cleaning tool. They are lightweight, convenient and easy to store. They are perfect for quick clean-ups and can be used to clean hard floors and under furniture.
They are designed to clean in tight spaces, and can be stored in closets and other areas. They are also manoeuvrable, which makes them easy to use. Most models feature a height adjustable design, which allows the user to find the best angle for the vacuum. This ensures that the user's back is protected while the vacuum is being used.
Most stick vacuum cleaners come with a variety of tools, including a wand that allows the vacuum to extend, a mini power brush, and a crevice tool. The wand is especially useful for getting into hard to reach areas.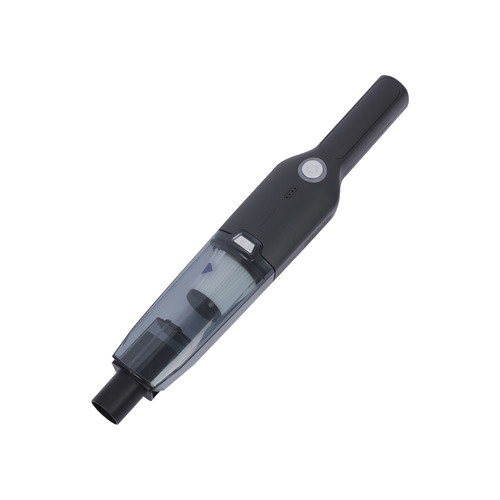 Another important accessory is a handheld dusting brush. Some models include a HEPA filter, which removes small particles from the air. These filters are designed to clean the air inside the home.
Aside from being a convenient cleaning tool, a stick vacuum cleaner can also be wall mounted. This saves floor space and allows the user to access the vacuum without disturbing the rest of the house.
The Dyson DC18 cordless stick vacuum offers 40 minutes of runtime. It is powered by a rechargeable lithium-ion battery and features a cyclonic filtration system, a two-in-one dusting brush, a crevice tool, and a long reach wand.