Nowadays, when searching for vacuum cleaner products on e-commerce platforms such as Taobao, most of them are wireless vacuum cleaners, and wireless vacuum cleaners have become the most common household vacuum cleaners. Many brands on the market have also started to produce and mainly promote wireless handheld vacuum cleaners, but there are still many people who are wondering, are home wireless vacuum cleaners really easy to use?
Cordless vacuum cleaners are the mainstream vacuum cleaner styles on the market in recent years. Compared with the horizontal vacuum cleaners that were more common in households before, their biggest innovative feature lies in wireless operation, which is more flexible and convenient to use.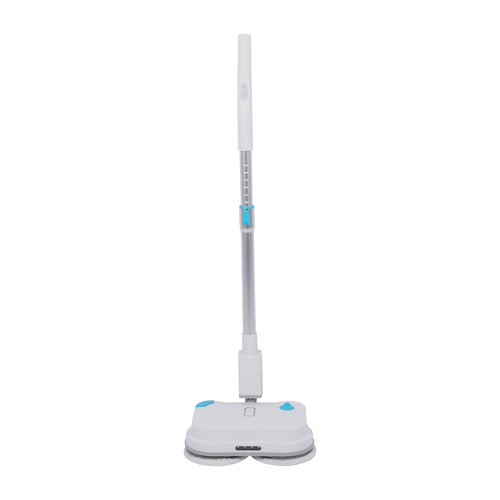 Although horizontal vacuum cleaners generally have high suction power, they need to be plugged in during use, which results in a limited and unchanged cleaning range. When replacing the cleaned room, you need to consider the location of the socket and the wiring of the wire. At the same time, pay attention to the winding of the wire and the hidden safety problems when using it. In addition, the horizontal vacuum cleaner will generate a lot of noise when it is working, and even a big noise like decoration, which is not friendly to the user's use experience or the impact on the people next to it.
The wireless vacuum cleaner solves the problem of the limited operation of the traditional vacuum cleaner. It can be used anywhere, as long as it is a place that people can reach, and the wireless vacuum cleaner can be used flexibly, which greatly improves the operation experience of consumers. In addition, most consumers are worried about the cleaning effect, and wireless vacuum cleaners are constantly improving and technological breakthroughs.
Suzhou Royal cleanland Electric Co., Ltd. was established in June 2016. It is a professional 
China strong suction stick vacuum cleaners manufacturers
 specializing in 
wholesale strong suction stick vacuum cleaners
. The factory is located in Linhu Town, Wuzhong District, Suzhou City, which is located in the beautiful Taihu Lake. It covers an area of 9000 square meters and has 150 employees, including 30 engineering technicians and management personnel. As a famous 
OEM high suction bagless cyclone vacuum cleaners factory
 in China, the company adheres to the core values of "integrity, unity, enterprising, innovation and dedication", adheres to the service tenet of "users are God, quality and reputation is life", and produces high-quality products with excellent quality to meet the needs of customers. Suzhou Royal cleanland Electric Co., Ltd. is willing to cooperate with you hand in hand to create brilliant tomorrow!