What problems do you encounter when using stick vacuum cleaners?
Here are some potential problems that can arise when using stick vacuum cleaners:
Battery life: Stick vacuum cleaners run on rechargeable batteries, and the battery life can be a significant issue. Some models may not last long enough to clean a large area or complete a cleaning task, which can be frustrating.
Suction power: Some stick vacuum cleaners may not have enough suction power to pick up all types of debris, such as pet hair or larger pieces of debris.
Small dustbin: The dustbin on a stick vacuum cleaner is usually smaller than that of a full-size vacuum cleaner, which means it needs to be emptied more frequently.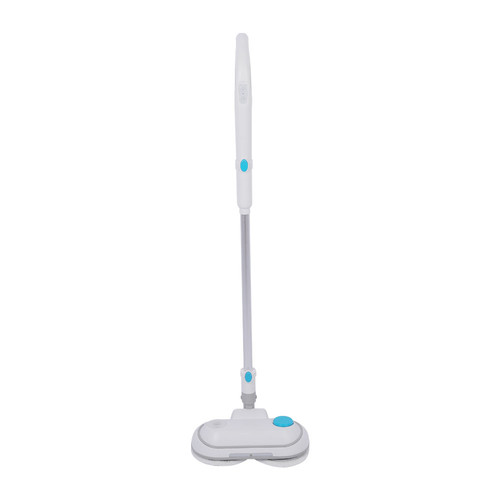 Limited reach: Stick vacuum cleaners typically have a shorter reach than full-size vacuum cleaners, which can make it difficult to clean high or hard-to-reach areas.
Maintenance: Like any other vacuum cleaner, stick vacuum cleaners require regular maintenance, such as cleaning or replacing filters, and emptying the dustbin, which can be time-consuming.
Noise: Stick vacuum cleaners can produce a high-pitched whine that can be irritating, especially when using the device for an extended period.
Cost: Stick vacuum cleaners can be expensive compared to traditional vacuum cleaners, which may not be affordable for some users.